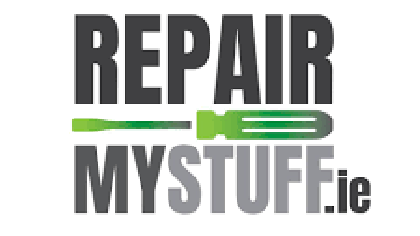 11 businesses in Wicklow have been included in an initiative that encourages people to reduce the amount of goods that they discard every year.
RepairMyStuff.ie is an online directory of over 800 authorised repair professionals across the country who can repair everything from watches to washing machines and mowers to mobile phones.
The website directory aims to make the process of repair and reuse easier, by connecting consumers with repair businesses.