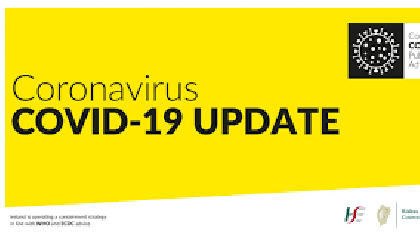 It's being reported today that a Covid-19 outbreak hit a nursing home in South Wicklow late last month, just days before residents were due to receive their second vaccine dose.
According to the Irish Times, the outbreak at Aisling House Nursing Home on the coast road between Brittas Bay and Arklow led to a number of residents deaths, but the Nursing home management declined to disclose how long after the first dose the cases were identified, or the number of cases or deaths.
The report says HSE records show that the first dose of the vaccine was administered to residents at the nursing home on January 19th. The outbreak began after that.