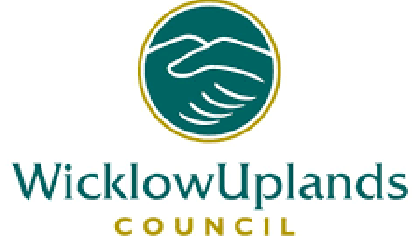 The Wicklow Uplands Council has distanced itself from an individual claiming to be associated with the organisation and it's Wicklow Deer Management Project.
The project was launched in 2018 to address the adverse impacts of the high deer population in the county including extensive damage to forestry and agricultural lands, native woodlands and private gardens.
It's understood an individual has been calling on farmers in the county, seeking permission for the recreational hunting of deer on their land. The council says the individual has no involvement with the organisation and no landowners will be approached in this manner during current Covid restrictions.