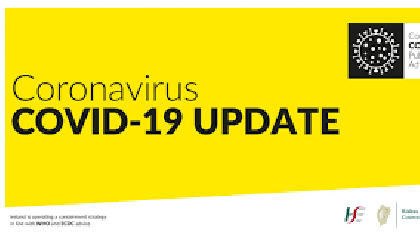 The chief medical officer's warning of the risk the Delta variant poses to the unvaccinated, or those waiting for a second dose.
Dr Tony Holohan says this strain now makes up over 70 per cent of all Covid cases.
The five-day moving average has increased by 32 per cent over the past week, and now stands at 467.
365 new cases were reported yesterday.
Over half of the adult population will be fully vaccinated against Covid-19 today.
The chair of the vaccination taskforce, says the landmark will be reached this morning.