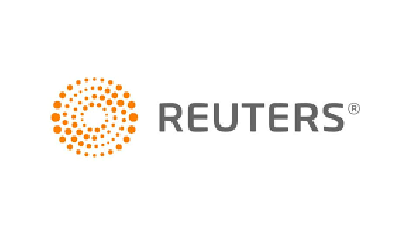 A 51 year old woman has been detained after four people were found dead inside a hospital in Germany.

Another person was left seriously injured inside the Oberlin Clinic in Potsdam, just before 9 o'clock last night.
Police say the victims showed signs of 'significant violence'.
Local media is reporting they were patients - and the suspect an employee.