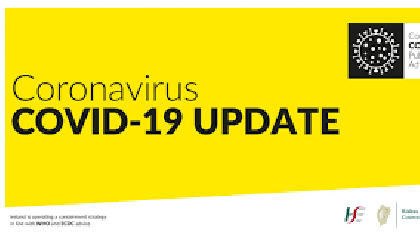 The world's Covid-19 death toll has passed 4 million, according to the World Health Organisation.
Here at home and the Taoiseach says the Delta variant of Covid-19 is an ongoing concern and will continue for some time.
He told his parliamentary party last night testing and tracing will be increased to try to address the highly transmissible strain.
The highest number of Covid cases in 76 days was reported yesterday, with 581 new infections.