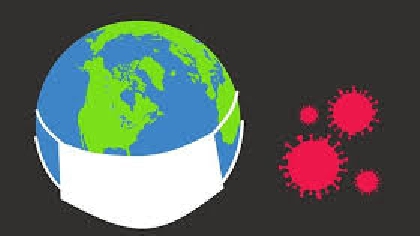 Global Covid-19 deaths are increasing again after nine straight weeks of decline.
The World Health Organisation says it's down to a rise in cases of the Delta variant - with infections in the UK among the highest in the world, alongside Brazil and India.
It's leading to another round of restrictions in many countries with hopes of returning to normality being dampened.