Ours to Protect - Sunshine 106.8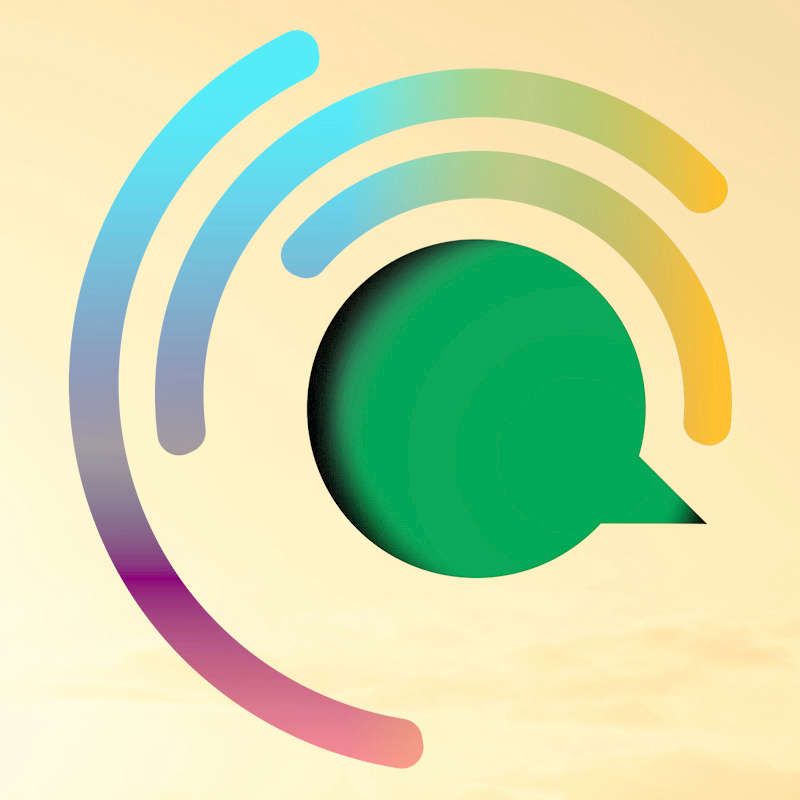 Ours to Protect is a unique and exciting audio project - a collaboration of local and regional broadcasters from across the country who have come together to tackle climate change, champion climate action, and inform and educate audiences all over Ireland about how they can make a difference.
Led by the Independent Broadcasters of Ireland, Ours to Protect involves 23 radio stations in Ireland broadcast over 1,200 new and unique programmes over a 12 month period - all devoted to climate change and climate action. Programmes are broadcast weekly through to May 2024.
For more click here or see ourstoprotect.ie
Subscribe to this podcast
Episodes
Listen Live to a Sunshine station