Travel Talk with Ed Finn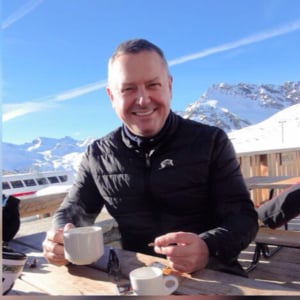 Travel Talk is on air every Saturday with award-winning travel journalist & broadcaster Ed Finn, broadcast on Saturday Live with Carol Dooley.
Ed & Carol answer all your travel queries and interview some amazing and inspiring people from the world of travel. With the current restrictions on travel we continue to bring you the latest on developments and news across the Travel Industry.
Tune in to Saturday Live every Saturday from 11am - you can email your questions to ed@traveltalk.ie or contact Ed on social media - @edfinntravel
Brought to you by Visit Belfast - #visitbelfast

Back to Belfast
This summer get back to Belfast for giant city experiences, al fresco dining, real life shopping, family fun and time with friends.
Subscribe to this podcast