Travel Talk with Ed Finn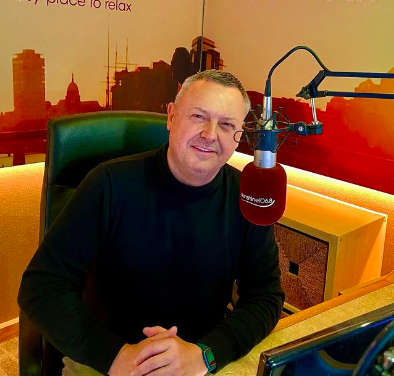 Join us for Travel Talk every Saturday with award-winning travel journalist & broadcaster Ed Finn, featured on "Saturday Live" with Robbie Fogarty, Saturdays from 10am to 12 noon. Ed & Robbie answer all your travel queries and bring you all the latest developments and news across the Travel Industry with some great things to do and see at home and abroad.
Cleveland, Ohio, located on Lake Erie's shore, is a vibrant Midwestern city known for its rich industrial history and diverse culture. Home to the Rock & Roll Hall of Fame, Cleveland offers world-class museums, sports teams, and a burgeoning culinary scene. Its iconic skyline and waterfront attractions make it a unique destination. Direct flights with Aer Lingus from Dublin to Cleveland four times a week
You can email your travel questions to ed@traveltalk.ie Ed on social media - @edfinntravels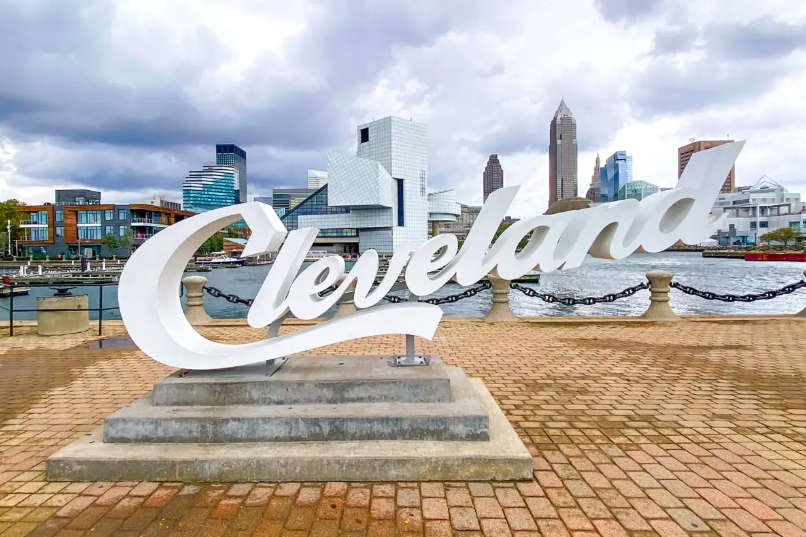 Oh hi, Ohio! It's time to discover Cleveland
Fly non-stop route between Dublin and Cleveland from May 2023.
Choose from four weekly flights aboard the Aer Lingus Airbus 321NEO.
Bust a move in the Rock & Roll Hall of Fame, take a dip into Lake Erie and sample the best of the city in the West Side Market. The beauty of Playhouse Square is unrivalled by most of the nation. After the massive performing arts centre was added to the National Register of Historic Places in 1978, millions of dollars were pumped into its rebirth. It now boasts over 1,000 performances each year.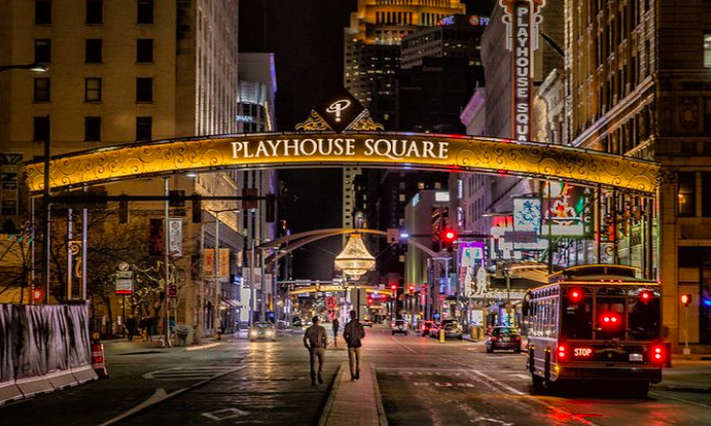 Cleveland's Calling
In the heart of Midwestern America, Cleveland is the biggest city on the banks of Lake Erie. This proud Ohio city is bursting with personality. Walk through the streets and you can see evidence of its industrial past, vibrant present and the exciting future ahead.
Book Flights to Cleveland
Subscribe to this podcast
Episodes
Listen Live to a Sunshine station