Discover one of Spain's Best kept Secrets - Asturias
Travel Talk with Ed Finn
Saturday, 24 September 2022 - 8 minutes
On Travel Talk today we visit one of Spain's best kept secrets, Asturias. The region is set to open up to the Irish market with direct flights starting this November with Ryanair. The greenness of Asturias is astounding, especially if you're coming from the drier sun soaked regions of the Spanish south. I would say that the region is a microcosm of Spain as a whole, cramming into its borders everything from snowy mountains to sandy beaches, authentic tapas bars to avant-garde restaurants, and from rowdy local fiestas to silent valleys where wolves and bears still roam. The community has no fewer than 24 nature reserves, including one National Park and also has three of Spain's largest natural parks. Asturias was a nation and kingdom seven centuries before Fernando and Isabella invented Spain, and it formed the cradle of the reconquista, by which the rest of the peninsula was eventually won back from the Moors. The locals say - "Asturias is Spain - the rest is conquered territory"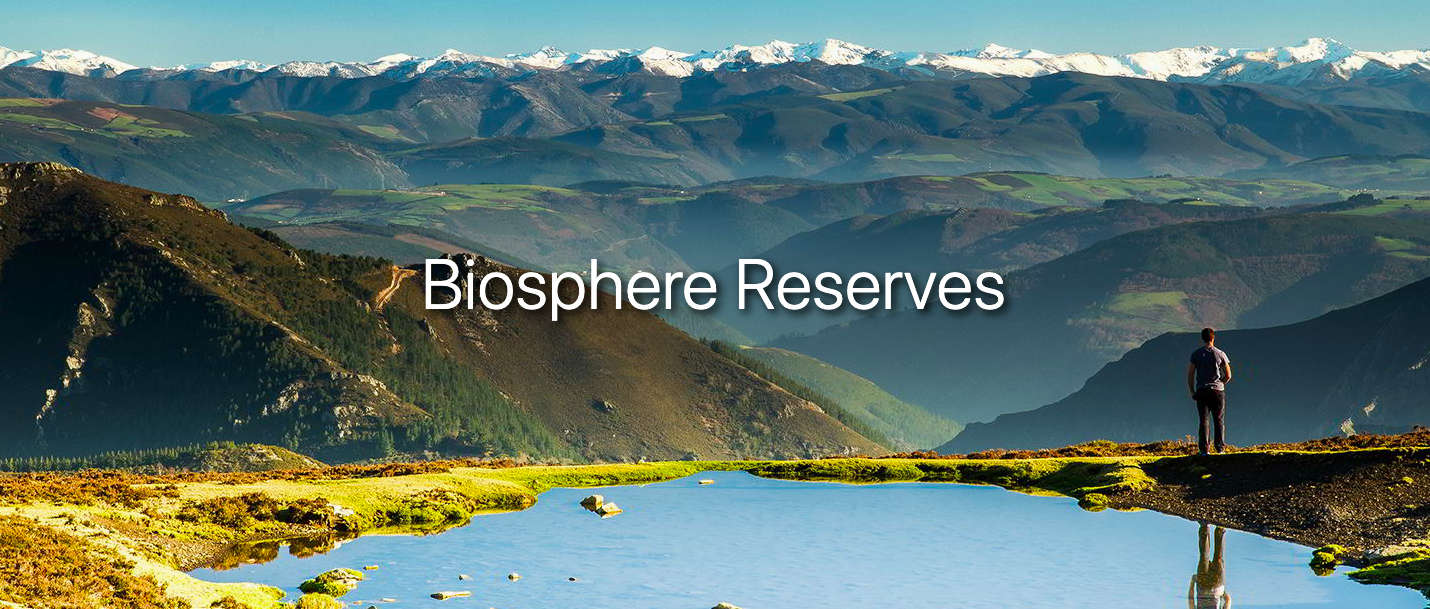 Oviedo had star billing along with Barcelona in Woody Allen's Vicky Cristina Barcelona. Woody is a huge fan of the city and they have erected a bronze statue of him in the street. There is a lively cultural life here (the Campoamor opera house is a classic 19th-century chocolate-box theatre, where Plácido Domingo and Montserrat Caballé have sung), a superb produce market, some wonderful old pastry shops (Camilo de Blas, Rialto, Peñalba), and two or three of the country's best restaurants. Asturias is a sea food lovers paradise with a typical menu including sea bass with clams, wild local salmon from the Sella river with yogurt and vanilla, and hand-caught octopus with potato cream and parsley oil. The seafood, lands in at the busy fishing ports of Gijón, Lastres and Avilés, and is, second to none.

The Big Cheese - Asturian cheeses are many and various, the best of them (like Cabrales, Gamoneu, Afuega'l Pitu, Los Beyos) reflecting in their intense flavours all the verdant richness of the countryside. Beside the Fontán market in Oviedo there are some wonderful sea food restaurants offering the freshest fish you will ever eat at amazingly affordable prices.
The best web-sites for discovering Asturias -
Nature https://www.turismoasturias.es/en/naturaleza/reservas-de-la-biosfera
Culture and traditions: https://www.turismoasturias.es/en/cultura/historia-tradicion - prehistorical caves
St. James Way: https://www.turismoasturias.es/en/camino-de-santiago/camino-primitivo
https://www.turismoasturias.es/en/camino-de-santiago/camino-costa
Gastronomy: https://www.turismoasturias.es/en/gastronomia/quesos
Flights from Asturias to Dublin with Ryanair commence in November: Wednesdays and Sundays (DUB-AS) 7:00h – arrival 10:05; Return (AS – DUB) 16:35h – 17:40h.
Subscribe to this podcast
Listen Live to a Sunshine station