Sweet Home Alabama
Travel Talk with Ed Finn
Saturday, April 23rd, 2022 - 10 minutes
On Travel Talk today we are joined by special guest Grey Brennan from Alabama Tourism. Known to visitors for its Civil Rights landmarks and musical heritage, Alabama is also an amazingly scenic destination with a diverse range of natural attractions that span the length and breadth of this Deep South state – and there are a host of adventurous ways to explore them
Alabama was known for its cotton plantations and slave trade. Soul food, therefore, features heavily on local menus. Dishes to look out for include pulled pork, skillet cornbread and pimento cheese, known locally as "the caviar of the South". Montgomery, the state capital, has many soul food restaurants to speak of: Simply Southern Cafe, Mrs B's Home Cooking and A Touch of Soul Cafe are local favourites.
To feed your mind, however, take a tour of the city's Civil Rights Movement sites, including Martin Luther King Jr's church, the location of Rosa Parks' arrest and the capitol building, destination of the epoch-defining Selma March.
Montgomery was, of course, also where Atticus went to read law in To Kill a Mockingbird, which alluded to Alabama's sweet tooth when it referenced the beloved lane cake. This bourbon-spiked pecan, raisin and coconut dessert is one of many sweet treats – other favourites are pecan pie and banana pudding.
Sweet Home Alabama is waiting for you
How to do it -
US Travel experts Platinum Travel offers various road trips and expert itineraries - www.PlatinumTravel.ie - call 01 853 5000
For more General Info visit - www.alabama.travel
Images of Alabama -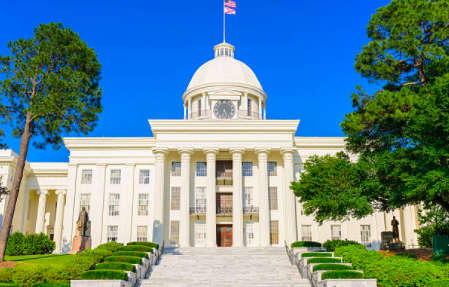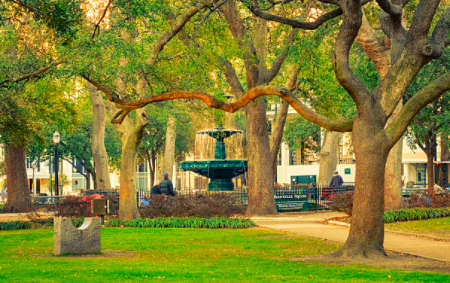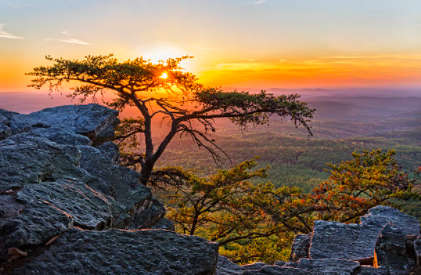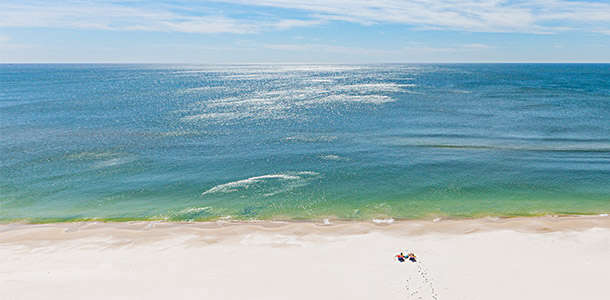 Subscribe to this podcast
Listen Live to a Sunshine station